Antietam is Helping People Stay Connected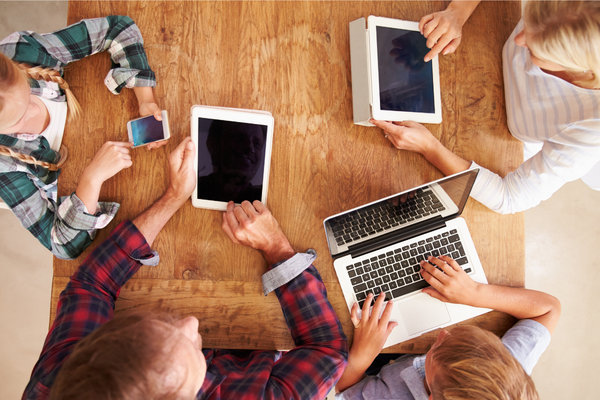 The Affordable Connectivity Program (ACP) is an FCC benefit program to help people afford internet services. If you qualify, the ACP can help pay for monthly internet service to your home.
The goal is to help low-income households stay connected to Internet service for school, work, telemedicine appointments, and more. In addition, the State of Maryland will offer a temporary discount of up to $15 per month on broadband Internet bills to households who quality for ACP. This additional subsidy will be applied automatically.
According to the Affordable Connectivity Program website, the ACP is limited to one monthly service discount and one device discount per household.
To learn more and see how to qualify, please visit the Antietam ACP webpage.