Back it up.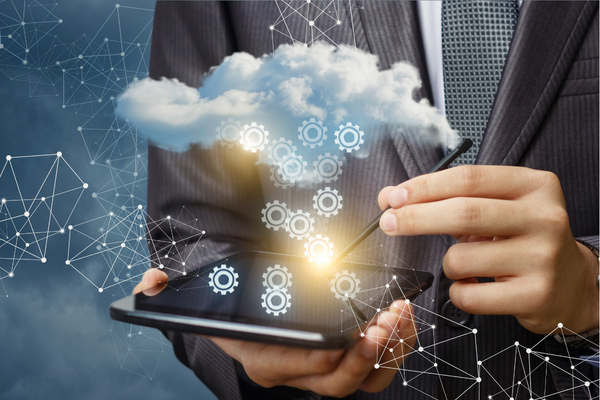 What is a backup? A backup is a copy of all your important files — for example, your family photos, home videos, documents and emails. Instead of storing it all in one place (like your computer or smartphone), you keep a copy of everything somewhere safe.
As we become more and more reliant on technology, preventing losing our data is more important than ever. After all, it's much easier to prevent losing data than trying to recover it once something happens. So, before anything gets lost, stolen, or just totally crashes, take the time to back up your phone, computer, tablet, and other devices you rely on. Instead of storing your important data, family photos, home videos, documents, and emails all in one place—make a backup somewhere safe.

Here are some tips for backing up your data:
Set up automatic data backups on a regular basis. Automatically recurring data backups ensure that your data is routinely saved and, if anything were to happen, you know your data was recently backed up.
You've got options, choose what works for you.

External hard drives or USB sticks plug directly into your device, can be accessed anywhere at anytime, but generally need to be manually backed up.
Cloud-based storage is completely digital, easy to set up auto-updates, available across multiple devices, but can't always be accessed without Internet access.

Store your data in more than one place. Multiple storage spaces ensure that, if one fails, you have your data either way.