Be Safe and Secure Online!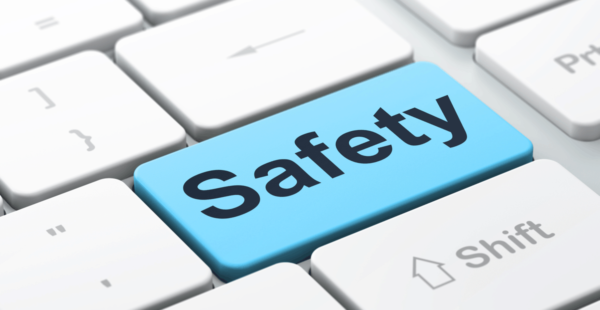 Keep a clean machine: Be sure that all internet-connected devices ‒ including PCs, smartphones, and tablets ‒ are free from malware and infections by running only the most current versions of software and apps. These updates protect your devices form any new threats or vulnerabilities.
Lock down your login: Create long and unique passphrases for all accounts and use multi-factor authentication (MFA) wherever possible. MFA will fortify your online accounts by enabling the strongest authentication tools available, such as biometrics or a unique one-time code sent to your phone or mobile device.
Use a secure Wi-Fi: Using public Wi-Fi to shop online while at your favorite coffee shop is tremendously convenient, but it is not cyber safe. Don't make purchases via public Wi-Fi; instead use a Virtual Private Network (VPN) or your phone as a hotspot. Or save those purchases in your cart for later and wait until you're home and on your own secure network.
Antietam Broadband is proud to offer Washington County several safe and reliable high speed options! Browse our Internet section to get the right speed for you!