Change Your Password Day – February 1, 2023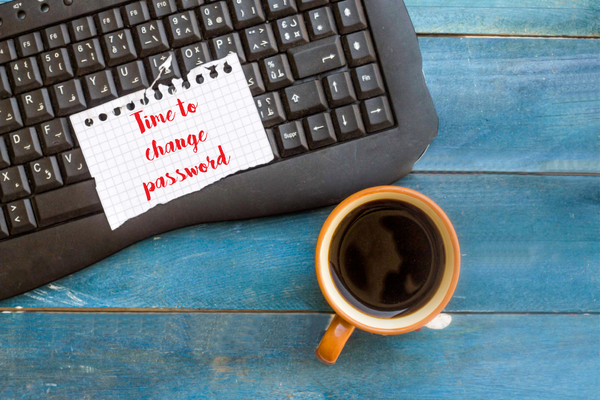 Keep your passwords protected.
February 1st is National Change Your Password Day.
We want to ensure you get the most out of your online experience because, these days, we spend tons of time online. Whether it's for entertainment, telehealth, banking, shopping, paying bills, etc., the accessibility and convenience of everything online is unmatched. However, that means a lot of our personal and confidential information is also online—protected by passwords—so let's make sure your passwords are also protected.
Password Best Practices:
Be creative: It can be hard to come up with new passwords for every account—so try to have fun with it and get creative! Come up with unique passphrases, like a memorable sentence or phrase, maybe you use a quote from a movie or a line from a book. These easily meet the password requirements of character counts, upper and lower case letters, numbers, and special characters—and are often easier to remember!
Don't recycle passwords: Never use the same password for more than one account. Recycling passwords give potential hackers "one password opens all" access to your accounts.
Keep passwords private: While a sticky note under your keyboard or in your desk drawer may sound like easily accessible locations for you—they are also easily accessible locations for others as well! If you have a difficult time remembering your passwords, consider using a password management software to help manage your passwords and easily change a password when necessary.
Multifactor authentication: Enable multifactor authentication (MFA) wherever possible. MFA will make sure your accounts are secure by enabling the strongest authentication tools available, like biometrics or a unique one-time code sent to your phone, email, or mobile phone.
Visit staysafeonline.org to learn more about online safety.
Remember, change your passwords!
As a reminder, Antietam Broadband will never ask for your password information.