Cybersecurity Awareness Month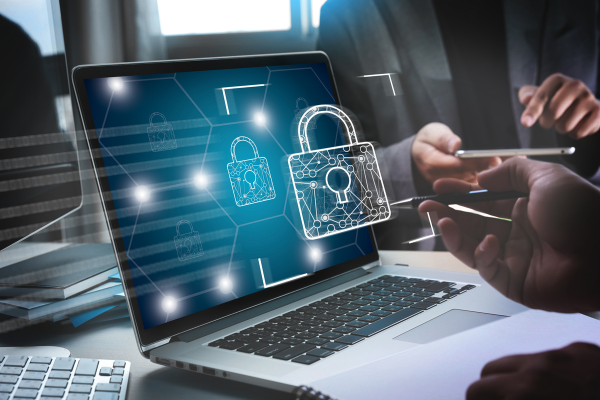 October is Cybersecurity Awareness Month! A month-long initiative aimed at raising awareness and educating our community about the ever-evolving world of cybersecurity.
Security doesn't have to be spooky! Avoid Spoofy Steve!

Wrapped in ancient layers of digital cloth, Spoofy Steve hides his scammy intentions from all but the most insightful of employees.
Ask yourself the following 4 questions and actions you should take to prevent becoming a victim to Spoofy Steve.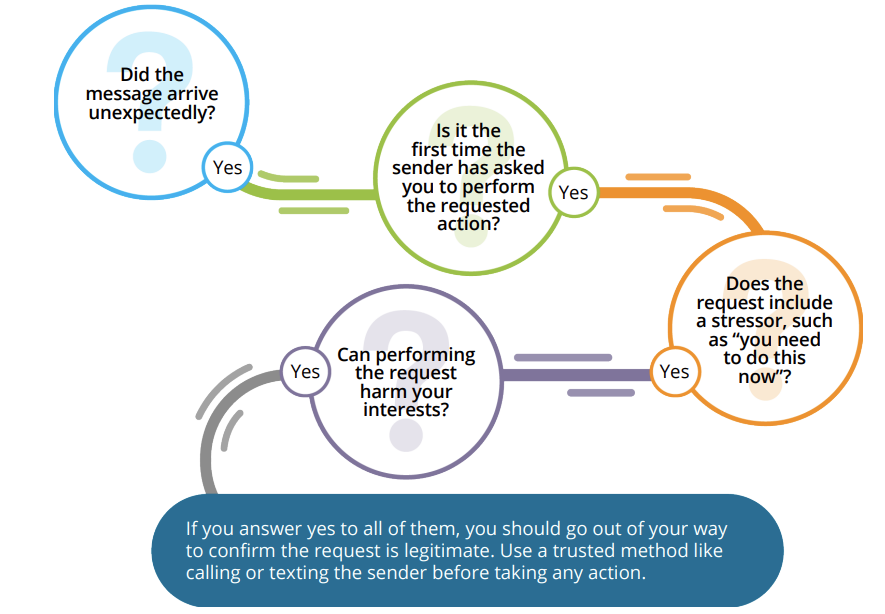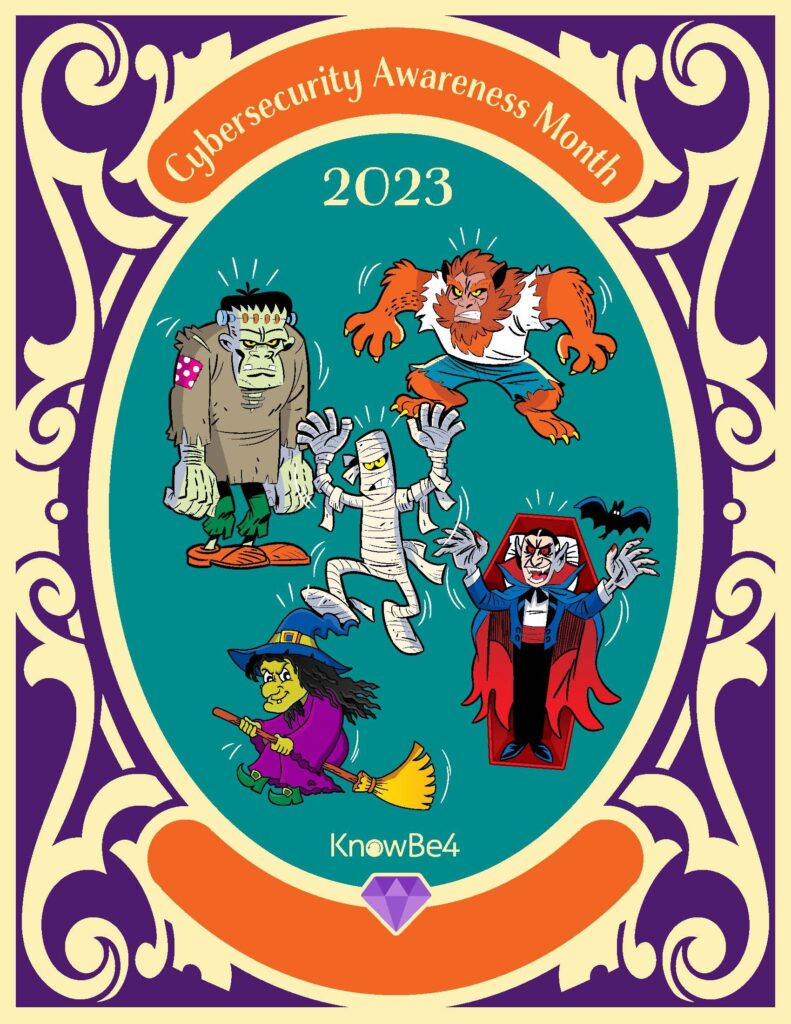 Use your well-honed social-engineering-spotting skills to avoid his tracks or tricks as he pretends to be a coworker or someone you know asking for sensitive information.
Remember, Antietam Broadband will never ask you for any passwords or login information.
Learn more about security in our other blog posts: https://antbb.me/Security
Stay alert and stay informed!