Earth Day 2023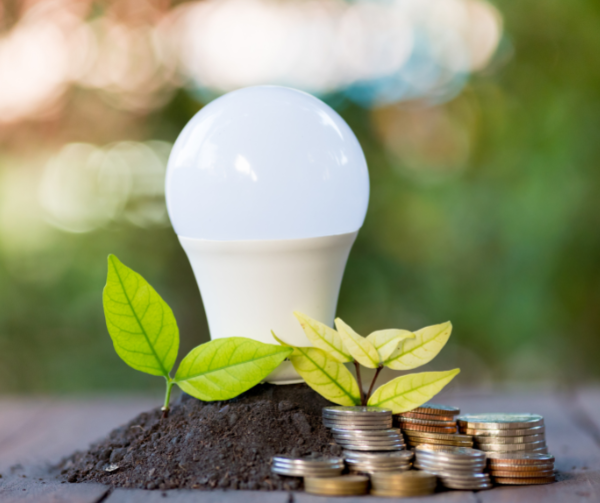 Think Green!
Go Green this Earth Day and sign up for paperless billing!
Learn more about the easy and secure ways to pay online in our Support section. It's easy, fast and secure!

Need any help? No problem, we're here 24/7 to assist you. Please reach out via live chat on our website, giving us a call, email or simply stopping in to see at our local office.