Community Connections
Participating. Giving. Volunteering.
Antietam Broadband believes in supporting efforts that enhance the lives of those in our community. We partner with various community-based programs throughout Washington County, including our schools, cultural organizations, service groups, nonprofits, and athletics. Many of our employees participate in these efforts by volunteering with local organizations. We take pride in contributing to improving the quality of life for our neighbors both through our business offerings and our involvement in community enhancement. Below are some of the programs we've supported.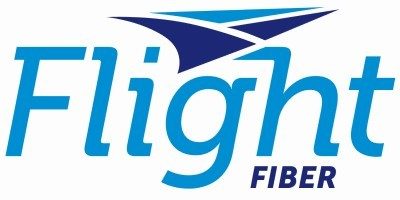 Antietam Broadband Expands Multi-Gig Network
Increased Gig Speed available in the Hagerstown Flight Fiber Footprint
Antietam Broadband expanded their multi-gig network in Washington County, MD to include the city of Hagerstown. Antietam's direct fiber network, called Flight Fiber, provides speeds up to 2.3 Gig with the flexibility to add more speed in the future. This announcement builds on a multi-gig announcement in Boonsboro in June 2022.
Read More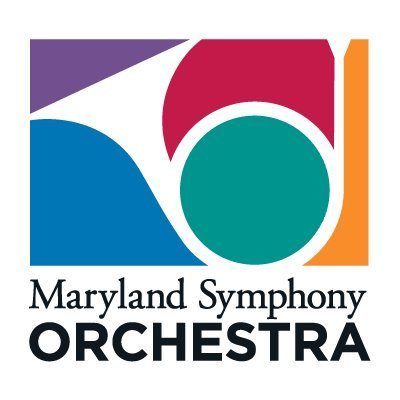 Maryland Symphony Orchestra
Antietam Broadband is a proud sponsor of the Maryland Symphony Orchestra's 42nd concert season at the Maryland Theatre!
It has been 10 wonderful years of a partnership with the MSO! We look forward to continuing this partnership for years to come!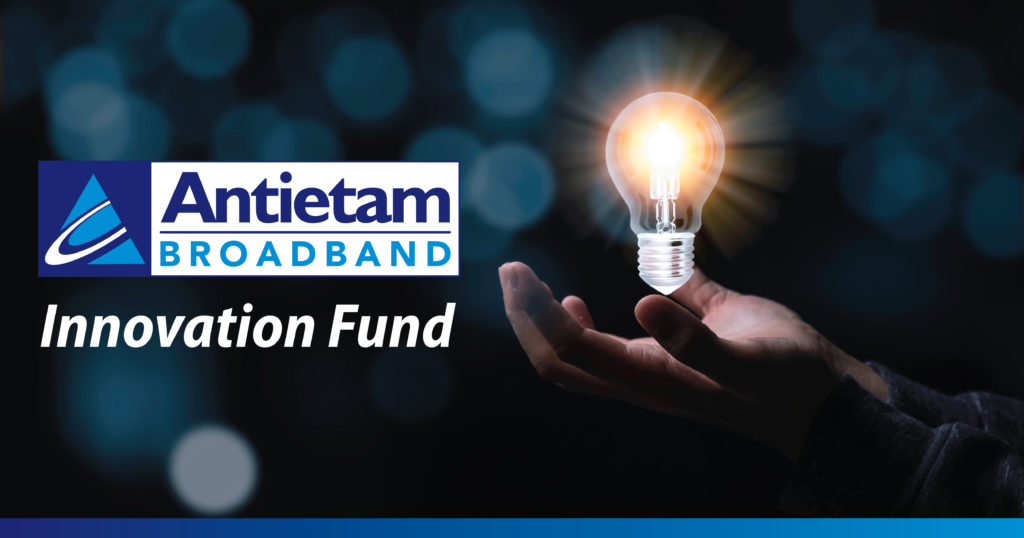 Antietam Broadband Launches Innovation Fund
$1 Million to Benefit Local Entrepreneurs
Antietam Broadband, in partnership with their parent company, Schurz Communications, is proud to announce the launch of the Antietam Broadband Innovation Fund in Washington County, MD. This Fund will provide investment dollars to local entrepreneur's startup and growth companies to support, sustain and grow businesses in the county.
Learn More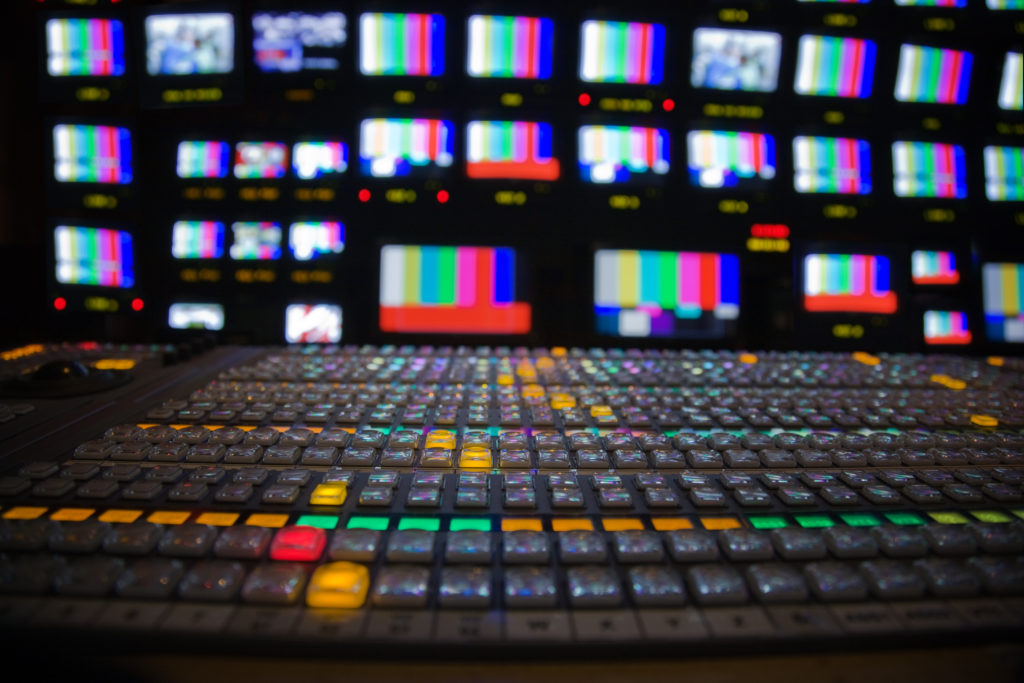 Community Video Partners
Antietam Media Services' national award-winning team of producers worked with several key players in the Washington County community.
The team produced several long and short-form videos to promote our partnerships.
Watch Videos

Affordable Connectivity Program
As part of our ongoing commitment to keep our community connected, Antietam Broadband is proud to participate in the Affordable Connectivity Program (ACP). The ACP is a federal program that provides a temporary discount of up to $30 per month on broadband Internet bills to qualified households.

Learn More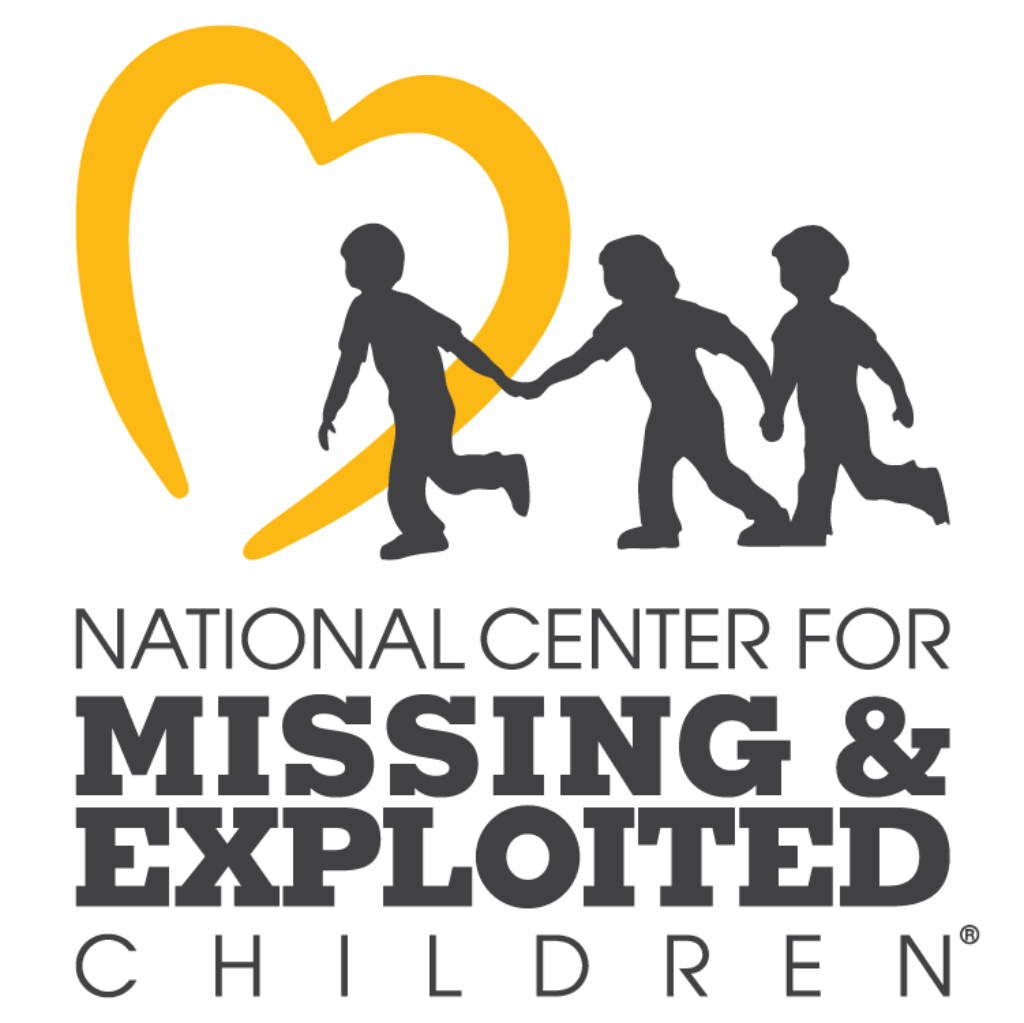 Amber Alert Program
Helping our local community where we live and work is one of Antietam Broadband's core values. That is why Antietam Broadband is one of the largest employers in Washington County, MD to be a secondary distributor of AMBER Alerts issued by the National Center for Missing and Exploited Children.
Read More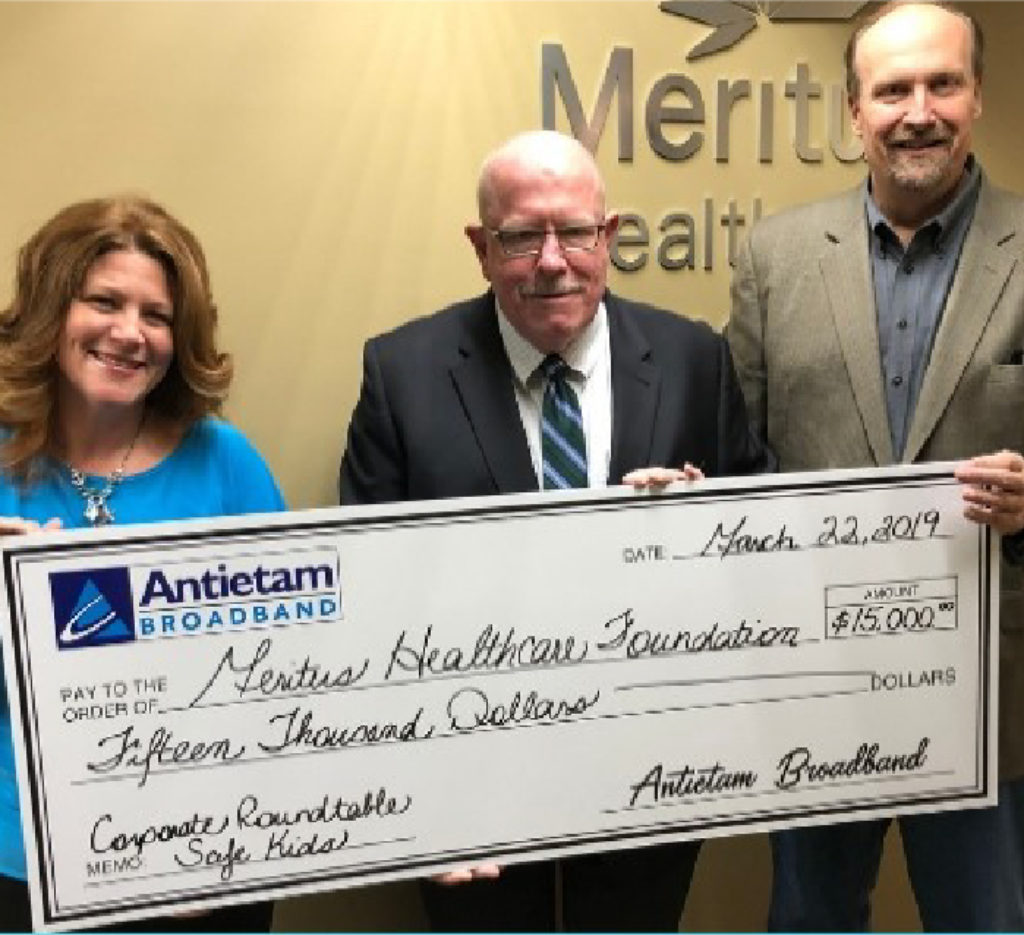 Antietam Broadband Joins Meritus Healthcare Foundation's Corporate Roundtable
Antietam's donation supports Safe Kids programs in Washington County
The Corporate Roundtable is a single-ask program that allows partners like Antietam Broadband to be recognized for their investment in wellness initiatives. Some of the Meritus programs include patient emergency assistance, childhood obesity prevention, community education and new medical equipment. Antietam Broadband's financial donation will provide needed support to the Safe Kids Program. The Safe Kids Program is a community needs-based initiative providing a dedicated staff, operational support and resources to assist in achieving one common goal: keeping kids safe.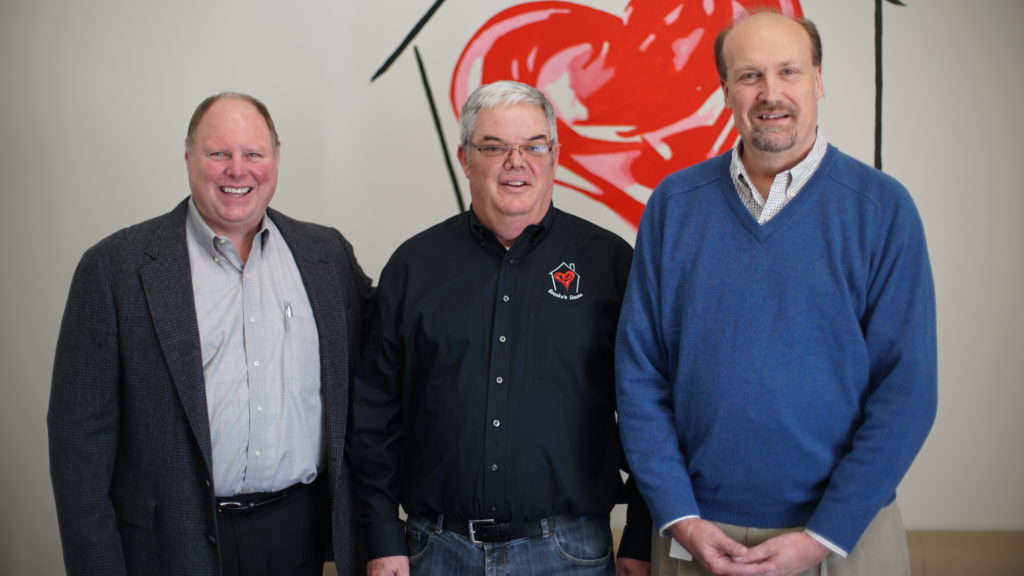 Antietam Broadband Joins the Fight Against Addiction
Supports New Sober Living Facility at Brooke's House
Antietam Broadband announced it has completed construction of the broadband infrastructure for Brooke's House, a new Sober Living Facility for Women in Washington County, MD. In addition to their build contribution, Antietam's more than $30,000 in-kind donation will provide the new facility with three years of high-speed internet service and wireless services.
"Kevin and Dana Simmers' story is one we hear all too often. As a parent, I can't imagine the heartache and devastation that parents who share a similar experience live with in communities all across America. Brooke's House will be a force for good in Washington County and we are honored to join the Simmers and other businesses in supporting this important mission", said Brian Lynch, President of Antietam Broadband.
Read the full press release here.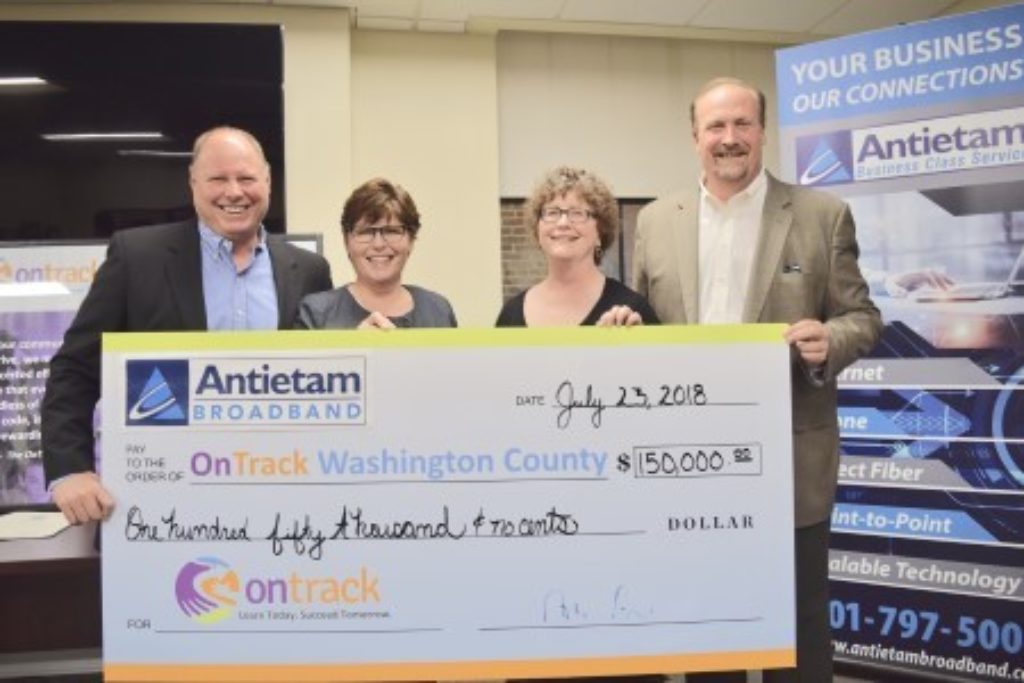 Antietam Broadband and OnTrack Join Forces
Partnership Focuses on Educating the Workforce of the Future
Antietam Broadband and OnTrack announced a multi-year partnership to support the mission of OnTrack whose focus is to build an educated workforce. Antietam will donate $150,000 in cash and in-kind over the next three years. Antietam Broadband will deploy a full slate of marketing, social media and video support to promote the work of OnTrack in Washington County. The majority of the donation will be used to support the hiring of an Executive Director.
"As a growing technology company in Washington County we're interested in supporting organizations that prepare our future employees, said Brian Lynch, President of Antietam Broadband."
Read the full press release here.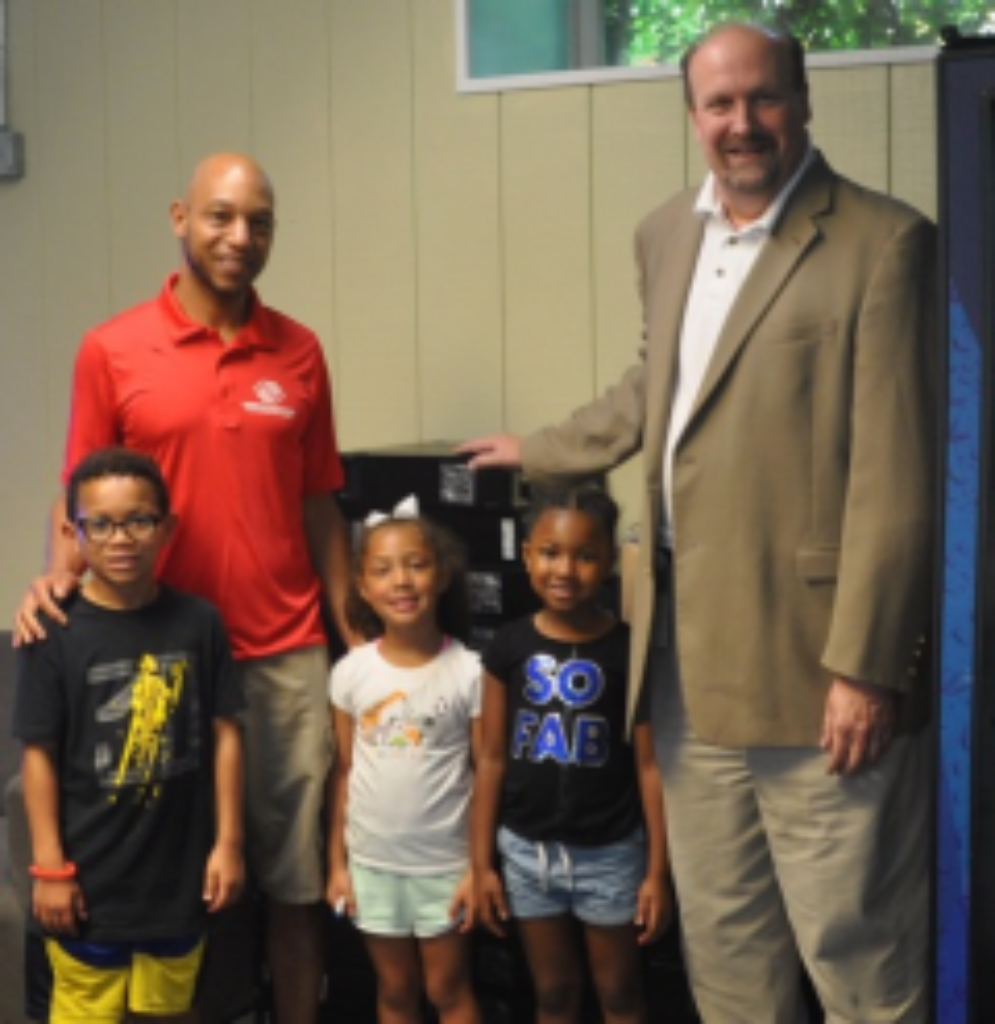 Antietam Broadband Continues Support of Boys and Girls Club
Antietam Broadband has donated 30 Windows 10 PCs with operating systems and hardware to the Boys and Girls Club. The technology donation allows the club to completely revamp the computer rooms at all locations and help them enhance online programming for youth.
The new equipment has been installed and is operational in each club allowing year-round use. All clubs are connected with courtesy Antietam Broadband high-speed internet, voice and video service.
Read the full press release here.

Antietam Broadband Commits Technology to Habitat for Humanity
Five Year Program to Benefit New Habitat Homes in Washington County
For the next five years, Washington County residents who earn and purchase a new home from Habitat for Humanity will receive high speed broadband internet access, compliments of Antietam Broadband. New Habitat for Humanity residents will receive one year of free Antietam Broadband services.
"Antietam Broadband has long supported Habitat for Humanity", said Brian Lynch President, Antietam Broadband. "Using our resources, we saw an opportunity to expand that commitment so families can participate in the digital economy. We hope this also improves each family's successful transition to home ownership."
Read the full press release here.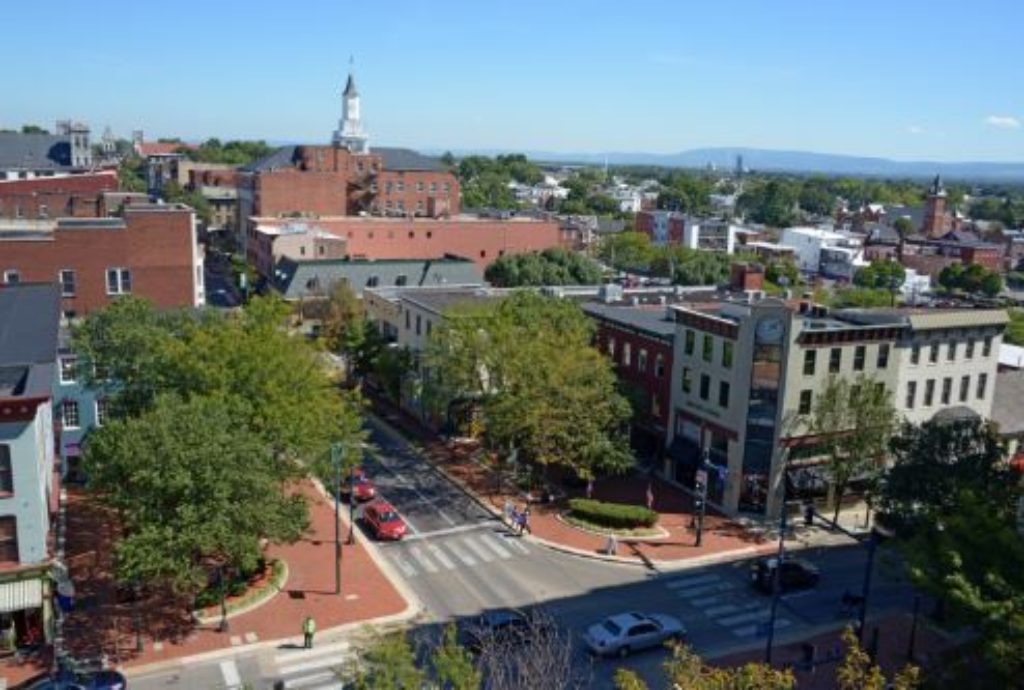 Washington County Gigabit Project
Supporting Growth and Prosperity
Antietam Broadband has made a $6 million dollar private capital investment in Washington County to build a one Gigabit Broadband direct fiber connection to more than 11,000 homes and businesses. This sets Washington County apart as one of the select number of communities across the country to have this level of broadband connectivity. Antietam's Flight Gigabit product offers a synchronous service, 1 Gbps download and 1 Gbps upload, direct fiber-to-the-premises connection to a home or business. A gigabit equals 1,000 megabits per second and represents an enormous improvement in bandwidth available to consumers. Phase One of the project is complete. Antietam's Flight Gigabit direct fiber connection is available in Hagerstown's City Center to over 6,000 homes and businesses and makes Hagerstown the first privately-funded gigabit city in Maryland, and the 75th gigabit city in the United States. Antietam Broadband's continues to expand its Flight Gigabit service throughout Washington County.

During the Hagerstown-Washington County Chamber of Commerce Annual Business Awards ceremony in February, Antietam Broadband won the Leading Edge Award, given to a business for developing a significant technological advancement that serves as an inspiration for future progress, for the Flight Gigabit product.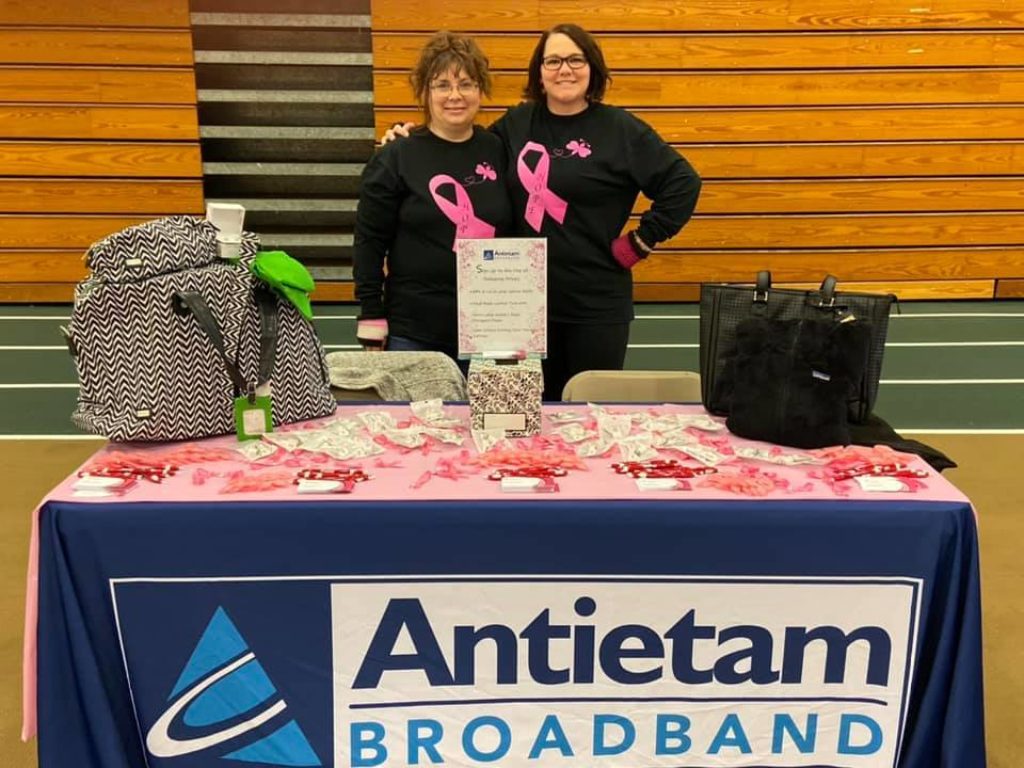 Antietam Broadband and Lifetime's Stop Breast Cancer for Life Initiative
Antietam Broadband has partnered with Lifetime on their Stop Breast Cancer For Life movement. Antietam provides Breast Cancer awareness PSA videos on their linked microsite, which allows the community to access information on this disease, and how to detect breast cancer during the earlier, more treatable stages. Washington County survivor stories are also featured on Antietam Broadband's microsite.

Learn More
American Heart Association Walk
Antietam Exchange Club
Aspiring to Serve
Augustoberfest
B'nai Abraham
Barbara Ingram School for the Arts
Big Brothers Big Sisters
Blues Fest
Boys & Girls Club
Breast Cancer Awareness - Cumberland Valley
CASA
Casual Day - various revolving recipients
Cedar Ridge Children's Home
Children's Village
Community Free Clinic
Cystic Fibrosis Foundation
Gigabit City
Greenfest (Boonsboro)
Hagerstown Community College
Hagerstown Community Concert Series
Hagerstown Convoy of Hope
Hagerstown Ghost Tour
Hagerstown International Association of Firefighters
Hagerstown Police Athletic League
Hagerstown Police Officer's Union
Hagerstown Rotary
Hagerstown Suns
Harvest Hoedown
Hispanic Association of Hagerstown
Holly Place - Dance Like No One is Watching
Hollyfest

Hospice - Doey's House
Hub City Raven's Roost
Leadership Washington County Scholarship
Little League
Make A Wish
Maryland Symphony Orchestra
MD Food Bank
Meritus Medical Center/Foundation Capital Campaign
Oak Hill House Wish Tree
Olive Tree
Out of the Darkness - Suicide Prevention
St. Maria Goretti High School
Salute Military
Salvation Army Capital Campaign
Star Community
Television coverage of high school sports, graduations, Mummers' Parade, Showcase of Bands, etc.
Toys for Tots
University of Maryland Foundation
Washington County BOE - discounted Internet for students and families
Washington County Cares
Washington County Chamber of Commerce
Washington County Fire & Rescue Association
Washington County Free Library Capital Campaign
Washington County Humane Society
Washington County Museum of Fine Art - Public School Art Program
West Hagerstown Lions Club
WiFi Community Hot Spots (during events, for pop-up shops, etc.)
Williamsport Bike Night