Key Tips for Data Privacy
By January 28th is National Data Privacy Day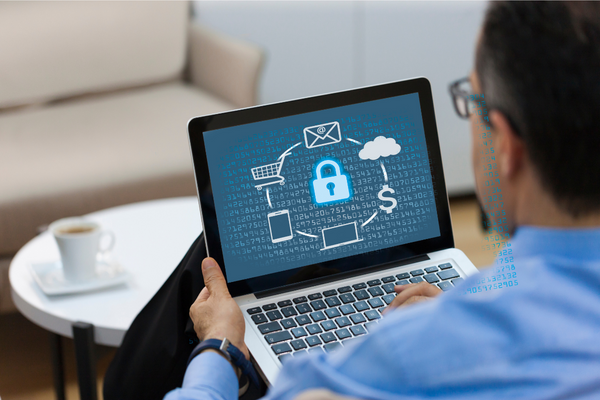 You have the power to manage your data.
Data is collected everyday through your computer, smartphone, and other Internet-connected devices by using websites and apps that keep data on your behaviors, interests, purchases, and more. While you can't control every bit of data that is shared and processed, you can be selective about what data you share. Here are our tips:
Privacy & Convenience: Keep an eye on what apps and websites you've given access to your data. This data could include location services, contacts, photos, etc. While sharing this data can be convenient and helpful at times, not every app that asks for your information is relevant for the use of the service. For instance, does that shopping app really need access to your contacts? Probably not.
Privacy Settings: Check the privacy and/or security settings within the Settings section in apps or on your devices. It's also good to make it a habit to check your social media accounts, retail store accounts, downloaded apps, and more, to make sure you're not sharing any information you're not comfortable with.
Protect Your Data: Being safe and secure online can also help to keep your data safe. Using strong, unique passwords for each account and device, making sure to install device and software updates as soon as they're available, and learning how to identify phishing attempts that can be sent through email, texts, direct messages, phone calls, and more is essential in today's digital world.
Visit staysafeonline.org to learn more about online safety.
As a reminder, Antietam Broadband will never ask for your password information.