World Safer Internet Day - February 7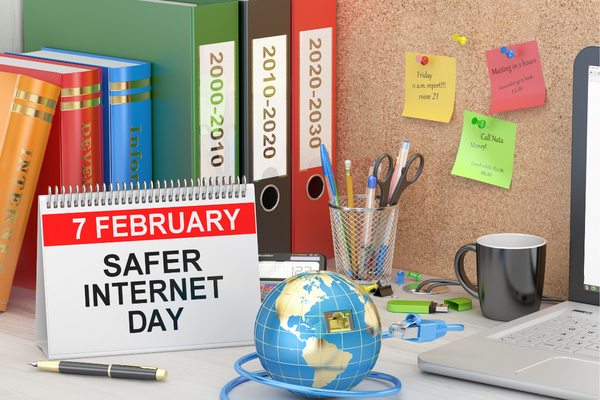 February 7th is Safer Internet Day! With a global, community-led approach, Safer Internet Day encourages everyone to come together and play their part in improving the internet.
ConnectSafely is the official U.S. host of this international event, celebrated in more than 100 countries. The global theme of Safer Internet Day 2023 is Together for a Better Internet. Here in the U.S., we're focusing on five topics, but we have many more resources depending on your local needs.
Main topic areas for 2023:
Media literacy and critical thinking
Civility
Picking on peers
Wellness, identity and self-respect
Scams, predators and creeps
If you'd like to get involved, you can learn more at SaferInternetDay.us.