We pledge to go the extra mile to deliver outstanding service to every customer, every time.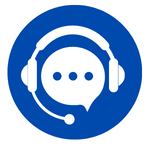 Customer Service
We make it easy to connect with us the way you want when it is convenient for you, from online chat to speaking with a live representative. Our 24/7 technical support team is ready to help whenever you need us!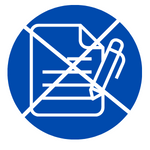 No Contracts
You are never locked into a contract! We prefer to earn your loyalty.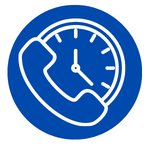 Service Appointments
Your time is valuable. We offer convenient 2-hour appointment windows for installation and in-home repair service.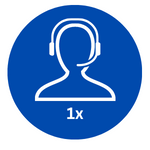 1st Time Resolution
We make every effort to resolve any question or issue the first time.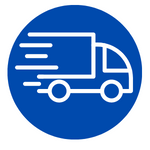 Free In-Home Repair Service
We never charge you a fee to repair our equipment or lines. We offer WireRX service plan at a low monthly cost to cover the repair of customer-owned internal wiring.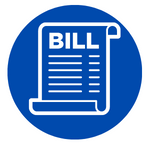 Easy to Read Bill
We explain every item on your bill and make it easy to read.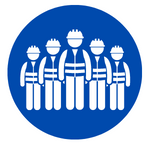 Certified Technicians

Our technicians receive ongoing advanced training so they can deliver expert repair service for our customers.
Antietam Broadband has been part of your community since 1966. We are your neighbors and we value our relationship with you. That is why we do what we say we will do and pledge to deliver outstanding service to every customer, every day.
BELIEVE IN BETTER BROADBAND